Safety Signage Lighting Projector for Industrial Spaces
Warehouse, factory, parking lot, etc.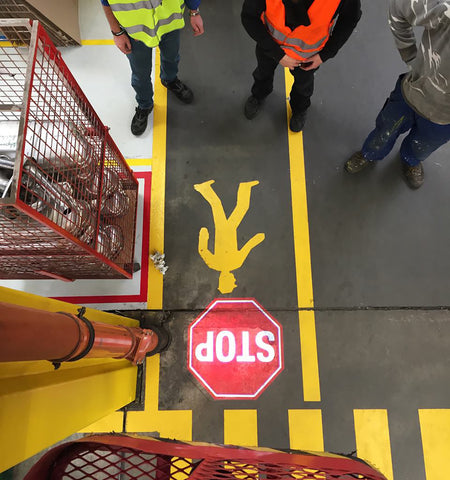 Why use the Gobo projector?
Long lasting-no walking wear
Economic-no need to repaint the signs or repurchase new adhesives.
High visibility-draws more attention.
Easy to change the image-just replace the gobo when you need to project a new sign.
How to choose the right Gobo Projector?
There are several factors to consider when choosing a projector and lens. These include the following:
Suitable projection size
Projection distance
Ambient brightness
Projection size is the most important factor when choosing a projector and lens, as it greatly affects the wattage required and the projection distance. In bright industrial environments, the projection sizes of our Hiliting Gobo projectors typically range from 3 feet to 13 feet(From 40W to 300W). As for dim industrial environments, the same wattage projector will have a better projection effect.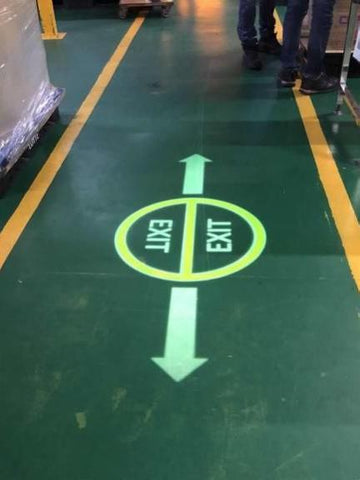 The Gobo Projector is available in different configurations with a wide range of lense and power to ensure the most suitable solution in any environment. The size of the sign and the brightness of the environment. Please send us details and our technical team will provide you solutions accordingly.