The Greatest Christmas Gobo Ideas for your Events
Do you feel that the Christmas parties around you are all the same? Do you want to have a special Christmas party? Christmas gobo is a brilliant choose to your Christmas event and make your party special. Here is the most popular gobos:
When you see the snow in the sky outside, do you think it is beautiful? With gobo, you can also create beautiful snow scenes indoors. Snow Gobo is beautiful even outdoors. We have a series of outdoor Gobo projectors that can display snowflake images on the outside of your building to spend the winter white Christmas.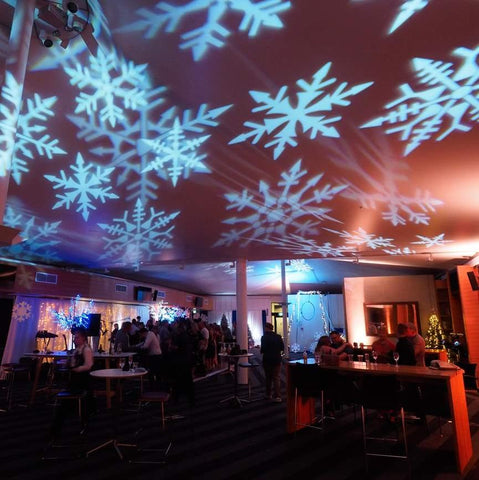 A Christmas party without a Christmas tree is not complete. You don't need to spend time buying Christmas trees and other decorations. A projector can solve all the problems. You only need a projector and a gobo. If you need it outdoors, just move the projector outdoors instead of moving the real Christmas tree. You don't get better Christmas light ideas, indoor and outdoor, than our tree gobo.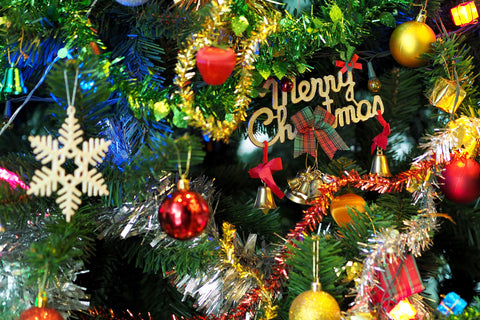 When you think of Christmas, you will think of an old man riding an elk. Yes, it is Santa Claus. This should be the child's favorite grandfather at Christmas, but do you often see him at Christmas parties? I'm sure there are very few. The gobo projectors can project a very clear image of Santa Claus, making your party more vivid and publicizing your Christmas party. No matter what the occasion, the gobo projector will always be your best decoration.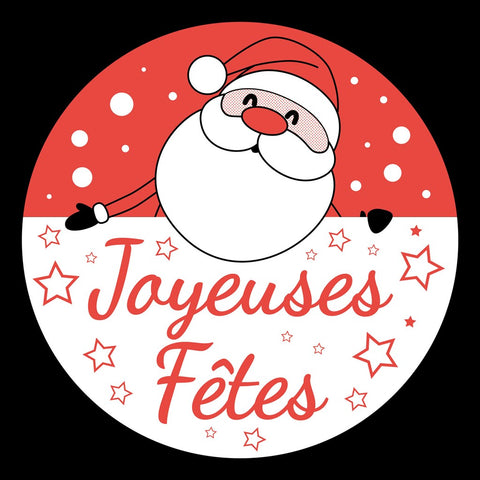 Christmas wishes glass Gobos are varied and can be chosen differently. Hanging "Merry Christmas" bunting around Christmas parties is out these days, so how do you make your queue stand out? Simply project the Christmas image onto the wall or ceiling and your venue will have a truly wonderful illusion. You can even set up Gobo lights on the dance floor for your guests to dance and take pictures.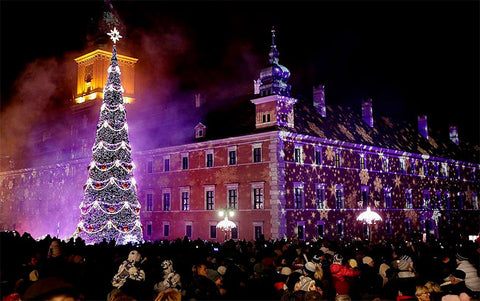 For more information on indoor and outdoor Gobo projectors, read our "Design your own Christmas party with Gobo! " blog.
Christmas is just one month away, you can contact our team today to discuss your choice of festive gobo projector and projection patterns. Or you can provide the holiday pattern you want, we will help you customize a holiday pattern you like. Come and contract us for your party gobo!